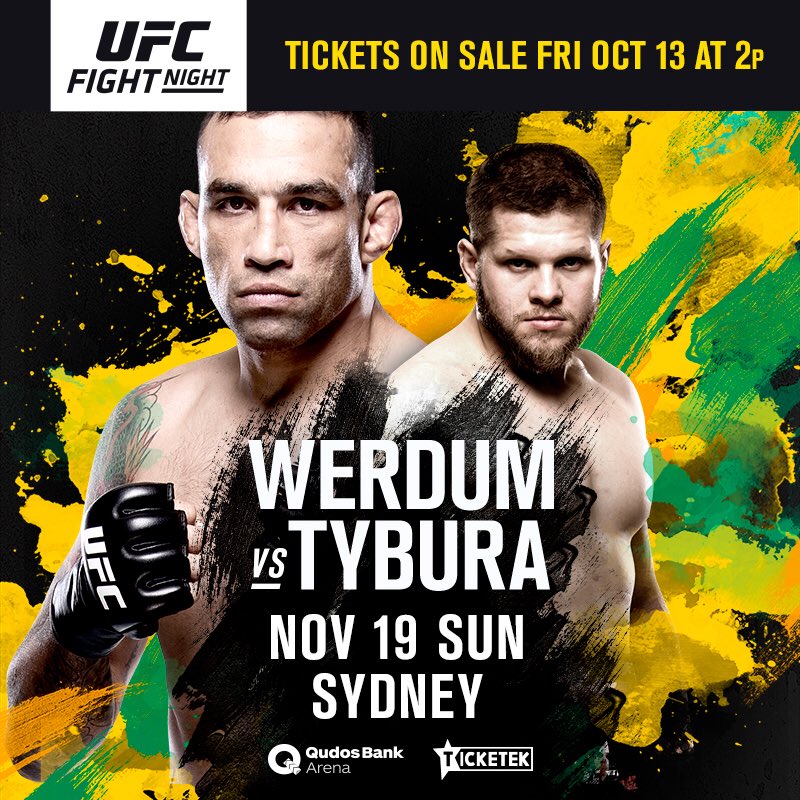 Will Brooks vs Nik Lentz
Pick : Will Brooks (-350)
Nik Lentz's body has completely given up on him. In his prime he could use that D1 wrestling to grind guys out and that part of his game is gone. Not to mention he just had a weight cutting disaster a couple of weeks ago. I think Brooks is very confident going into this one, he's trained with Lentz before and knows he's on the decline. I think Brooks can stay pretty and flowy on the feet and get takedowns whenever he wants. Lentz will give Will that top position going for chokes.
Adam Wieczorek vs Anthony Hamilton
Pick : Adam Wieczorek (-155)
What else is there to say? Hamilton's chin is obviously not holding up and he's getting faceplant finished lately. This comes down to Adam not fighting stupid and knowing what he needs to do: touch that chin.
Nadia Kaseem vs Alex Chambers
Pick: Nadia Kaseem (-150)
Yes Chambers is more experienced and yes Kaseem hasn't been past the 1:27 mark of a fight but this is just a good spot. One thing remains the same with Chambers in her fights. She gets dominated. Even her win was a horrendous performance in my opinion. I think Kaseem can do whatever she wants in this fight. Outworking Chambers is easy.
Alexander Volkanovski vs Shane Young
Pick: Under 2.5 Rounds (-140)


Shane Young has never been finished in his career but with the skill gap here I feel like the over/under should be set at 1.5 rounds and I think Volkanovski is on a different level. I think there's a good chance Volkanovski gets this over with early.

Final Bets

2U Parlay (+112)- Will Brooks (-350)/ Adam Wieczorek (-155) to win 2.23U
2U Nadia Kaseem (-150)- To win 1.33U
2U Volkanovski/Young Under 2.5 rounds - To win 1.43U

All bets are tracked on Cappertek: TSMGenius

Listen to #HalftheBattle before every fight card! https://itunes.apple.com/us/podcast/half-the-battle/id1040391940?mt=2