Michel Quiñones vs Sage Northcutt
Pick: Michel Quiñones (+172)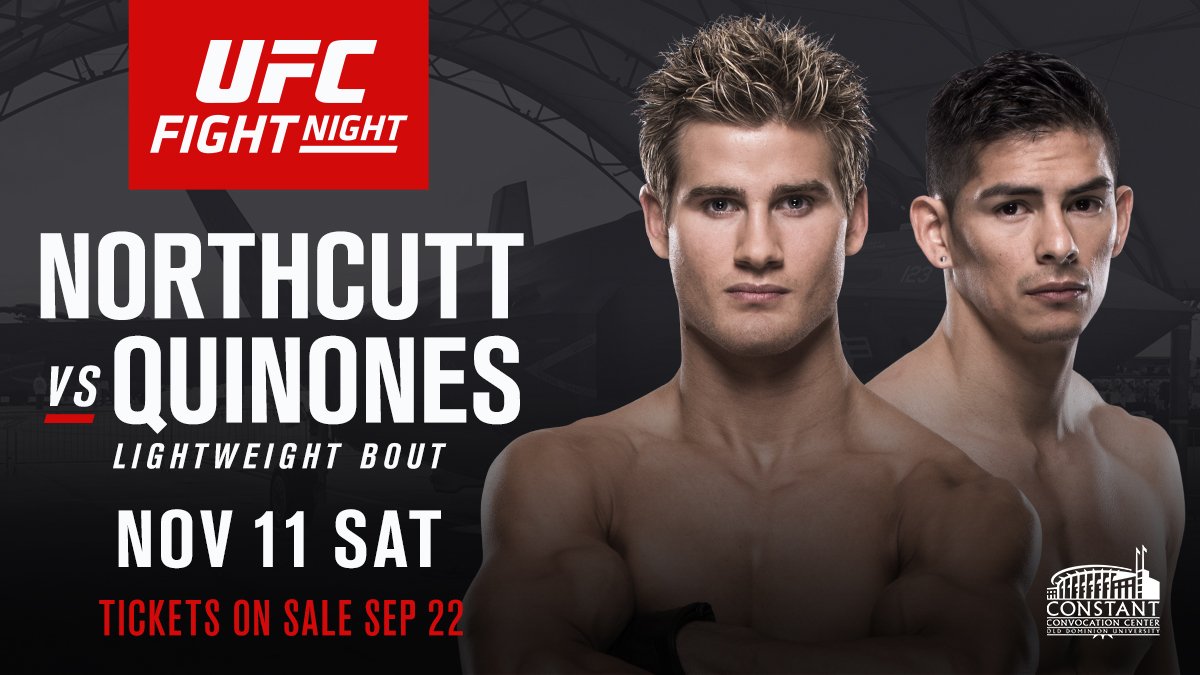 I don't think Sage has what it takes mentally to succeed in the cage consistently. I think he breaks mentally when the going gets tough. Of course he's a specimen but he panics on the mat and his standup won't intimidate Quiñones in the slightest. Quiñones had a rough debut but that was vs a fighter on a completely different level. Quiñones has a solid kicking game, and is more composed on the feet than Sage. I think this fight will be close for about a round at the most but in rounds 2 and 3, the panic will set in for Sage and Quiñones will break him down.
Viviane Pereira vs Tatiana Suarez
Pick : Viviane Pereira (+215)


Both girls are undefeated, 4-0 vs 13-0. Tatiana is a one dimensional fighter in my opinion. She has great wrestling credentials but from what I've seen in the cage her shots are from
far out. She still gets them but I think it's due to the undeveloped game of the girls she's been fighting. On the feet, I see Viviane being patient and landing the bigger more effective shots. The patience is gonna allow her to see the shots coming from a mile away. Not to mention Suarez is coming off a knee injury, but all in all Pereira is the more well rounded fighter and the more experienced fighter, and I think she scrapes it out.
Dustin Poirier vs Anthony Pettis
Pick : Dustin Poirier (+105)
I like Dustin in this spot. Before the foul vs Alvarez I thought that Poirier looked the best he ever has. I think Poirier has trouble with fast counter punchers in the pocket and Pettis' boxing is average. Poirier blocks kicks well as well. The danger in my opinion is on the mat. Pettis has a disgusting game off his back. But I think Poirier wins this fight all day in close range. I think he will have his best performance of his career. Pettis' game hasn't evolved in my opinion. He's still a former world champion so Poirier has to be careful.
Final Bets
Quiñones (+172) — Risk 1.5U to win 2.58U
Pereira (+215) Risk 1.5U to win 3.23U
Poirier (+105) Risk 2U to win 2.1U
All bets tracked on cappertek: TSMGENIUS
Listen to #HalftheBattle before every fight card. https://itunes.apple.com/us/podcast/half-the-battle/id1040391940?mt=2
Follow
@mmagenius05 @TSM_MMA