Two shocking upsets muddy the waters for future fights
UFC 196 was designed to be an epic prologue to a monumental landmark event and a future of astronomical fights. But after two stunning rear-naked chokes in Las Vegas, the landscape was explosively turned on its head.
Holly Holm, coming off her earth-shattering knockout to former Women's Bantamweight sovereign Ronda Rousey would succumb to Miesha Tate's relentless submission effort in the fifth round of their title fight, while Conor McGregor, arguably the biggest star in the sport's history, suffered a devastating defeat as Nate Diaz forced him to submit in the second round.
Report:
Conor McGregor vs Nate Diaz as it happened
On a business scale, this was a nightmare for Dana White and the Ultimate Fighting Championship. The Holly Holm vs Ronda Rousey rematch was poised to be one of the biggest in years, while Conor McGregor was still on a chase for history leading up to the monumental UFC 200.
Now, all those lines are blurred. Coming just days off the Unstoppable press conference, in which the organization announced a number of new fights for the upcoming season, all that build is going in an unknown place as of now: Who knows what's next. UFC 196 defied fate, it defied almost every rule in the book.
After the thrilling conclusion to the fight, the Women's Bantamweight Championship is in a bit of a mess. Ronda Rousey's return is rumoured towards the end of the year and she undoubtedly reserves a shot at the title upon that fight. But before that, who knows what's happening: the world wants the rematch with Holly Holm, but she is no longer the world champion. Is a trilogy fight with Miesha Tate the way to go?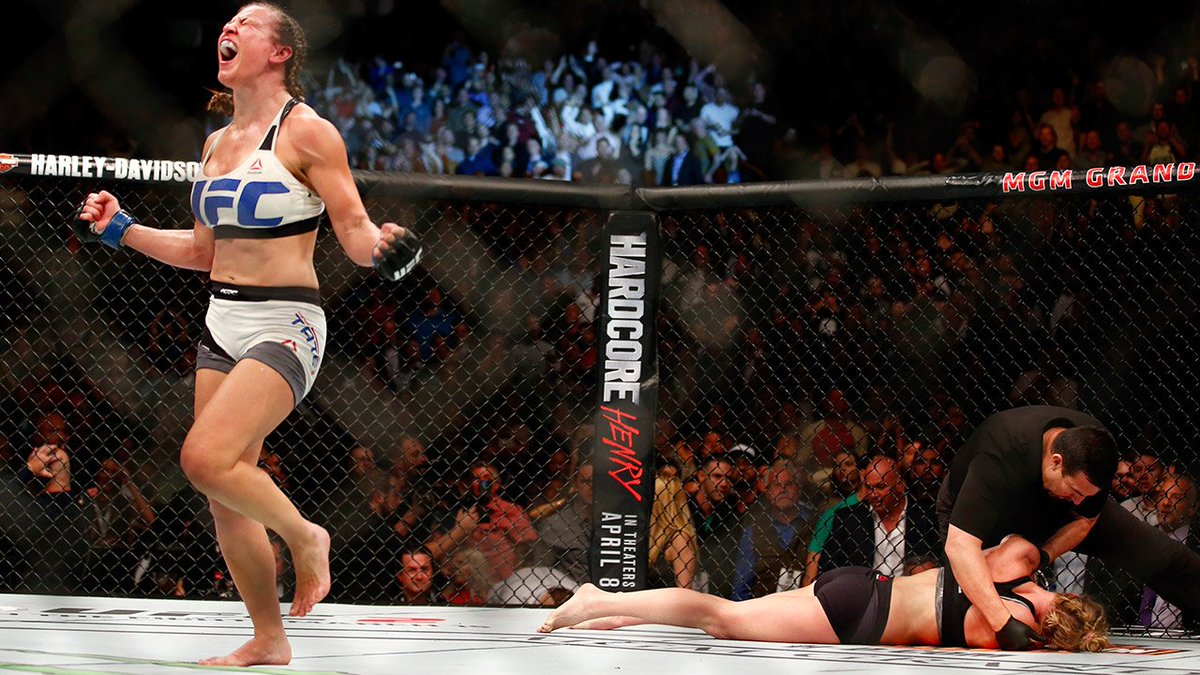 Image: Sportsnet
Either way, someone is going to be left out in the dark. Perhaps, a rematch between Holm and Tate with the winner facing Rousey is the way to go forward; or maybe Holm and Rousey going at it in a non-title match to face Tate can be an option. It's all up in the air.
Conor McGregor's prospects at higher weights have taken a big, big hit at this moment. Welterweight is perhaps a step too far at this point, and with the Featherweight belt waiting in the wings, and Edgar and Aldo clamouring for a shot at the 145 strap, perhaps the Notorious has to go back down and establish his credentials from the bottom once again.
Comment:
How can Conor McGregor bounce back?
When the fights were first announced, the plans were clear. Holly Holm should go through Miesha Tate with relatively little trouble, not only satisfying her desire to fight in Ronda Rousey's absence but also giving a contender their rightful shot. Meanwhile, Conor McGregor was supposed to get a shot at making history, even if not, he always has that Featherweight belt.
But tapping out really makes a mountain to climb for McGregor to replicate his record breaking both in the cage and from a business perspective. Now, UFC 200 and the future is on a raft of uncertainty, who knows where it will end up.
It's the fight business - it's unforgiving. The UFC were hoping to bank on and be rewarded hugely by Holly Holm and Conor McGregor, but both suffered submission losses on a night which may result in a few big paydays disappearing into thin air.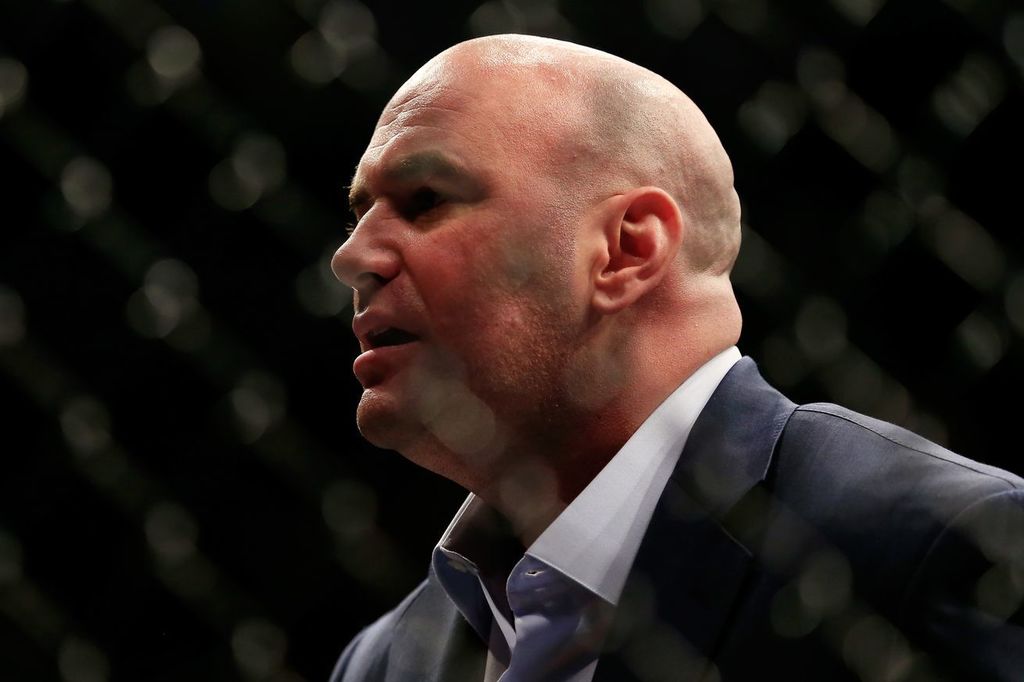 UFC president Dana White may have hoped for different outcomes at UFC 196
UFC 196 was supposed to be a mere speed bump on the journey to UFC 200 - instead, it was a roadblock. The future is uncertain now, but while the future may be unpredictable, UFC have taken a big loss.