WRITTEN BY KASSEM ADOURE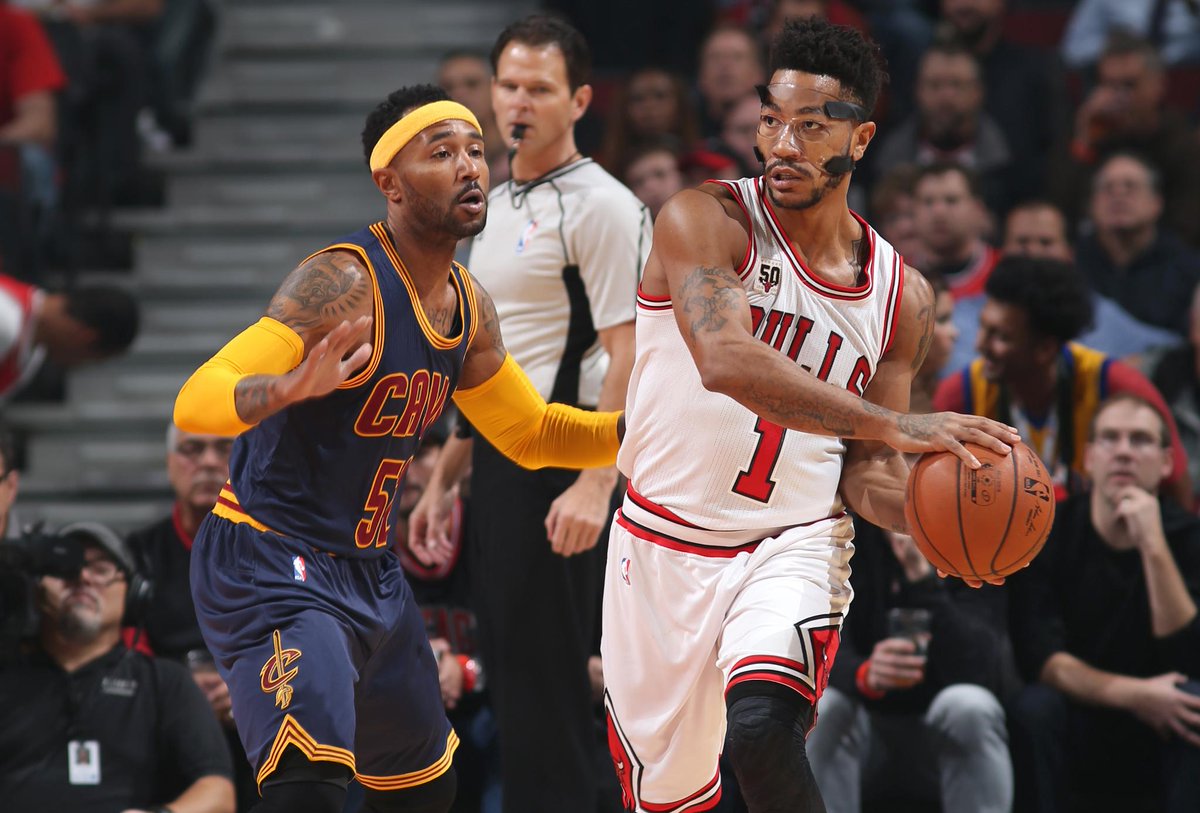 Image: NBA on ESPN
Cleveland Cavaliers 95-97 Chicago Bulls
NBA
United Center, Chicago.
After taking a hard loss in the finals, Lebron James and the Cavs are starting the season off without Kyrie Irving & visiting the Chicago Bulls. President Barack Obama was in the house as well!
Chicago surprised many by starting this game off with an early 9 point lead after one. Mirotic was having a sensational quarter when he started off this game with 11 points. The Cavs clawed their way back into this game before halftime, they cut the lead to 6 behind James is 5 points in the quarter.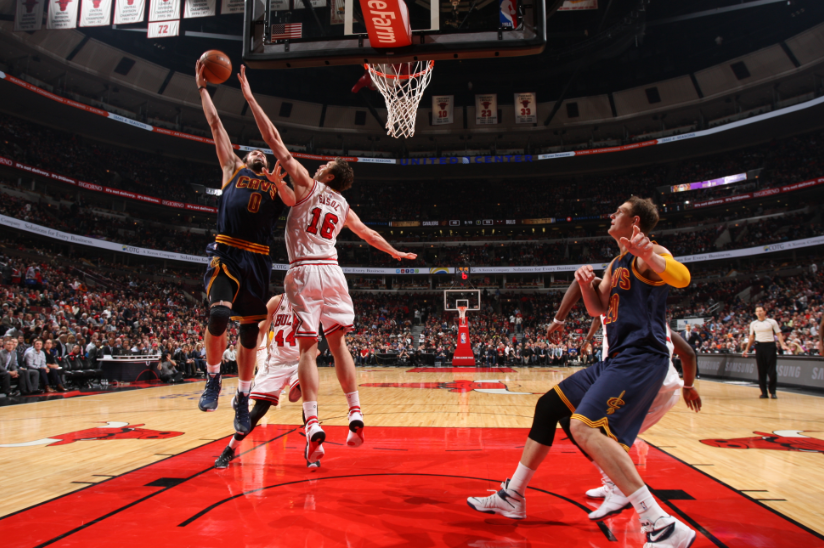 Image: NBA
An 11-2 run to end the third is what got Cleveland back into this game, the contributions by Jefferson, Williams, and Love is what extremely helped Lebron since he didn't have to do to much in this quarter. A less that looked to be over, was cut to two with 10 seconds left after an 8-2 run by the Cavs, Lebron drove in a got blocked by Gasol that left one final play with 3 seconds left. Williams tried getting the ball into James but Jimmy Butler made a terrific defensive play that got the ball not even near James when he tipped it.
My biggest takeaway is that Mirotic is taking a huge step into his play since he's starting now and it's helping the Bulls be effective. James and Mo Williams played the best for the Cavs and they need more guys to step up if they want to win, Kyrie is out for a long time but they have to deal with that and move forward with the guys they have.
Stats: Mirotic 19 PTS, Gibson 10 REB, Rose 5 AST. James 25 PTS, Thompson 12 REB, Williams 7 AST.