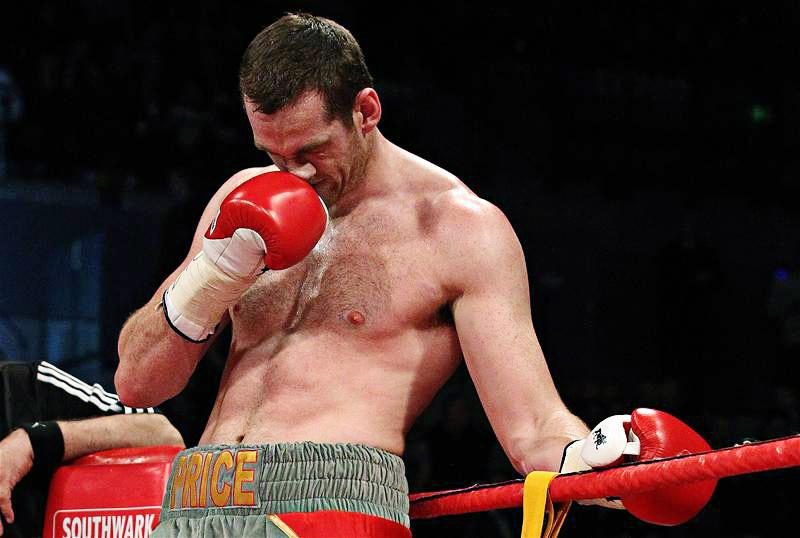 Unbeaten
heavyweight Erkan Teper flattened Liverpool's David Price in the second round; plunging the British fighter into serious doubt over his stranded career.
Price, 32, was shockingly knocked out by Tony Thompson twice in 2013 and was re-building his career overseas.
After racking up a profusion of victories, he would then be stopped in his tracks by Erkan Teper, an unbeaten German, who only required one shot to halt proceedings.
Price looked uncomfortable from the first round, and Teper imminently pinned him back onto the ropes and unleashed an abundance of powerful shots.
Despite surviving Teper's early attacks, Price was flattened in the second and sent flat on his back out cold. After slipping a right, Price left himself open to a destructive left hook that sent the Liverpudlian crashing to the canvas.
The referee immediately put a halt to proceedings, with Price's brain completely scrambled. It was a terrific left hook from the German-based fighter, who remains undefeated.
But for the 32-year old Liverpudlian, it's back to the drawing board. His route to mega fights in the heavyweight division have been put on hold for the foreseeable future after such a big defeat.