Image: The Guardian
Stan Wawrinka stunned Novak Djokovic 4-6, 6-4, 6-3, 6-4 to claim his first ever French Open title, denying his Serbian opponent of a career grand slam.
The Swiss displayed terrific form and amazing heart to come from one set down to eventually overwhelm Djokovic who was simply bewildered by Wawrinka's quality.
At the latter part of the opening set, perhaps the eventual crowned champion was unlucky to lose out on a point, which could have boosted his chances of taking Djokovic to another game. He might have won the game, but the Serbian capitalized on an umpire decision to race to a 40-15 lead, and eventually take the first set.
In the second, both finalists were split level at 4-4, before Wawrinka gained advantage, putting him one game away from levelling the overall score. The forehand of the 30-year old Swiss systematically broke Djokovic's defence in a lengthy rally. By that time, it was all even at one-set apiece.
The hoping-to-be grand slam champion's desperate attempts to hold Wawrinka at bay in the third set were demolished when the Swiss held to love to pile the pressure on Djokovic with a superb triumph.
In arguably the most important set of the game, Djokovic showed some of his usually terrific form to toy with Wawrinka around the court, but red hot nerves took over and the Serbian allowed his man to climb back into the frame for victory.
Two sensational serves put Djokovic on hold, and Wawrinka claimed the first ever French Open title after showing some quite magnificent form to deny his Serbian rival of completing a huge grand slam victory.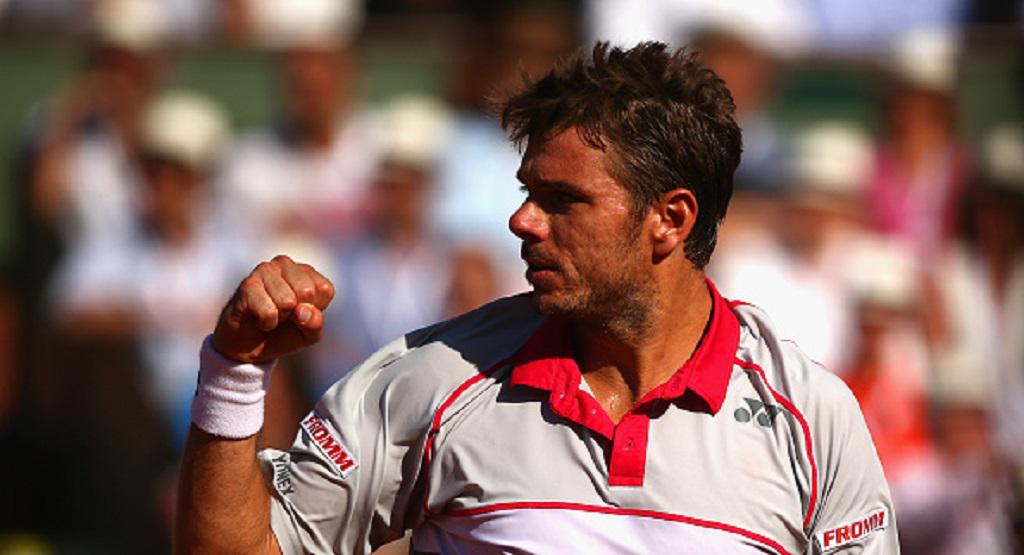 "I want to say congratulations to Stan and it is not very easy for me to speak now, there are things that are more important in life than victories and that is character and respect - Stan you are a great champion with big heart," said the defeated Djokovic.
"I want to say thank you to my team, my wife and the French public. I will be back next year to try again to win the title."
And up stepped the emotional winner, Wawrinka for his post-match interview.
"I want to say thank you to the crowd. It was an incredible atmosphere on court and I felt emotion like I never have before."
I would also like to thank Magnus Norman my coach you played in the final twice without winning but this victory is yours as well as mine," added the Switzerland man.