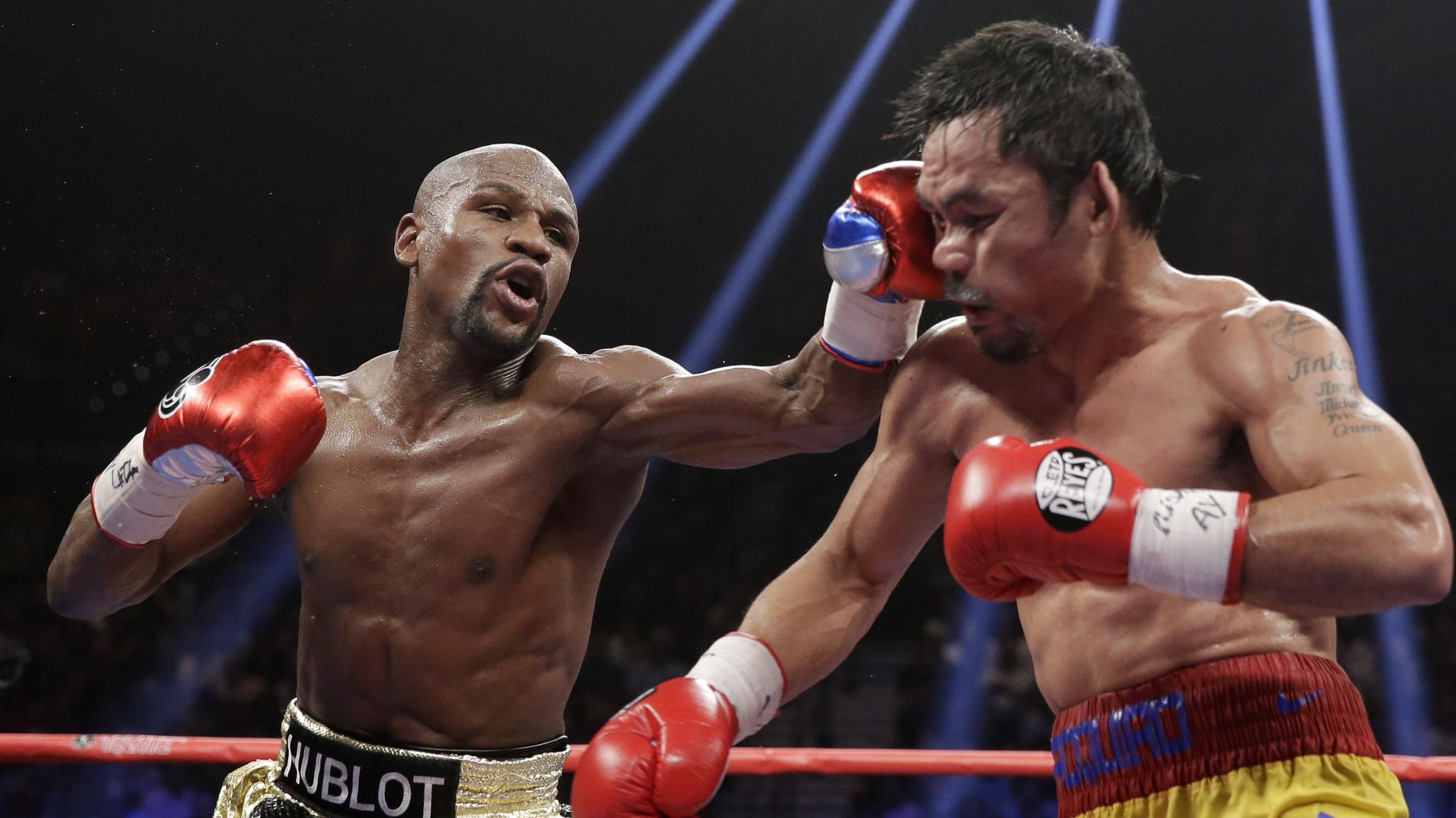 Image: FOX News
Floyd Mayweather extended his flawless unbeaten record to 48-0 after he put on a clinic to score a unanimous decision victory over Manny Pacquiao in their superfight in Las Vegas.
Despite a scattering of glimpses from Pacquiao, he was unable to sustain the sufficient work rate to keep Mayweather tracking back, and a range of counter-punching and defence under the umbrella of sound technical boxing saw him as the clear victor on the judges' scorecards.
Ultimately, while the boos exemplified the displeasure of fans, it was a tactical masterclass from Mayweather who may have been tagged a few times, but ensured he remained undefeated by doing what he does best.