Lionel Messi wrecks Bayern Munich at the Nou Camp - as it happened.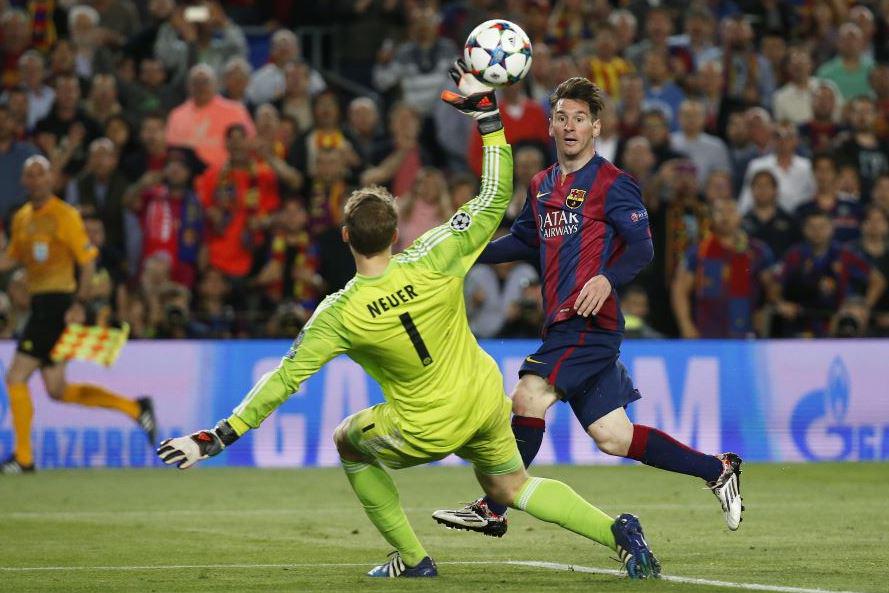 Image: MailSport
Lionel Messi's delightful double and assist to Neymar in the later minutes of their Champions League clash inspired Barcelona to a huge win over Bayern Munich.
Sparking bedlam at the Nou Camp, it was a triumphant night, highlighted by a mesmerising display from the magician that is Lionel Messi, here is the rout as it happened.
More:
Match report for Barca's win
Report:
Juventus 2-1 Real Madrid
Live:
Juventus vs. Real Madrid as it happened
Premier League:
Chelsea capture title