Juan Mata scored a double to lift Manchester United over Liverpool at Anfield and provide a huge boost in the race for Champions League football.
We had extensive live coverage for the game, here's how it all happened...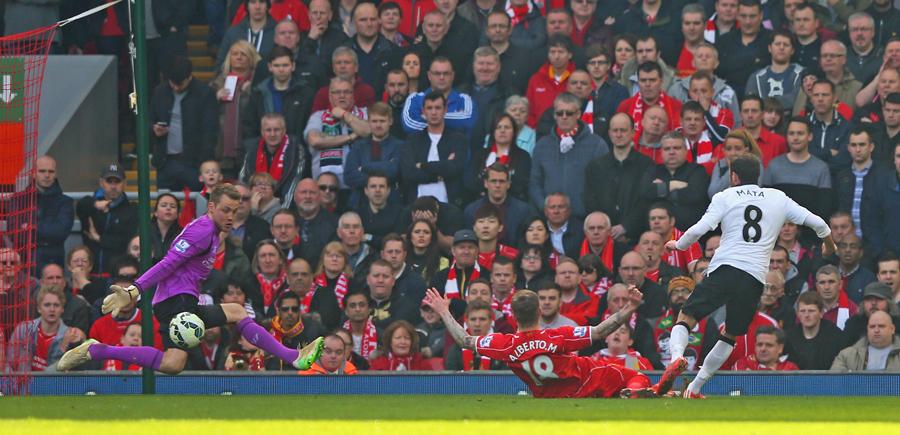 More:
Time for change at Man City?
Champions League: Latest action
- Juve douse Dortmund
- City crash out to Barca
- Atletico edge Bayer on spot-kicks
- Arsenal fall short to Monaco
Comment:
Arsenal and a title challenge
International football:
Can Low lead Germany to fifth World title?