Live coverage for UFC 183: Silva vs. Diaz.
LIVE REPORTING BY MMA GENIUS
With contributions by Nisar Khan
Anderson Silva made his anticipated return to the Octagon and delivered on all fronts as he convincingly dispatched Nick Diaz over five rounds in Las Vegas. We had live coverage for UFC 183 as the Spider returned.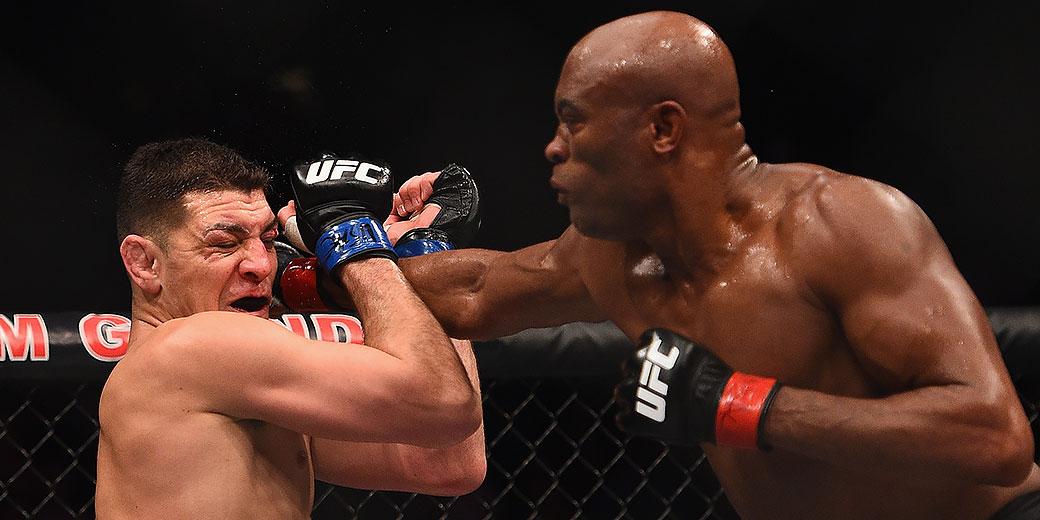 UFC Stockholm:
Rumble silences Stockholm
UFC Boston:
McGregor waltzes past Siver
Matchmaking:
10 fights to see