WRITTEN BY KASSEM ADOURE
- NFL Head Writer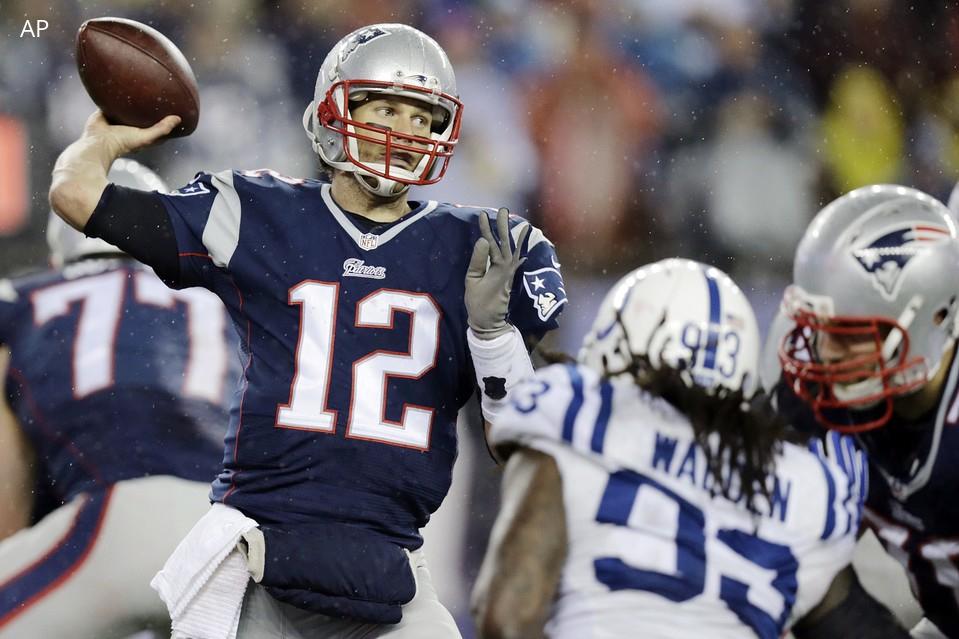 Indianapolis Colts 7 - 45 New England Patriots
AFC Championship
NFL Playoffs 2015
Sunday 18 January 2015
Gillette Stadium, Foxborough, MA.
Andrew Luck learned A LOT in this game, and I don't mean it in a good way. The Pats were ready for the Colts.
New England punted and they recovered a muffed punt and then scored when Blunt ran it in for a yard to put his team up by 7. Vinatieri missed a 51 yard FG & then Brady connected with Develin for the score! Indy punted and the Pats were putting this game away until Brady was picked off at the Indy 1 yard line. Tipton then ran it in for a TD and we had a one TD game. To end the half, Gostkowski hit a 21 yard FG to go up 17-7.
Brady then found his linemen Solder who ran 16 yards for 6! The Pats were up 24-7 & then Indy punted. Brady to Gronk for 5 yards was completed for a TD and that was the dagger! Revis picked off Lucks pass and returned it to the Colts 13 yard line a play later, Blunt runs it up the middle for 13 yards into the end zone and the Pats go up 38-7. Indy Punted and then the Pats scored again off a Blunt 2 yard TD run. The final score, Pats 45-7 Colts.
The Patriots were the much much better team, they played fantastic on offense and their defense was to much for Andrew Luck.
Even though the reports coming out and saying the balls were deflated, the Pats still would've won. But they would only lose some draft picks if the incident was true, so our Super Bowl 49 game will be the defending champs Seattle Seahawks taking on the New England Patriots on February 1st!
"It's a great challenge. We're going to play a great team...We'll be ready to go." - Tom Brady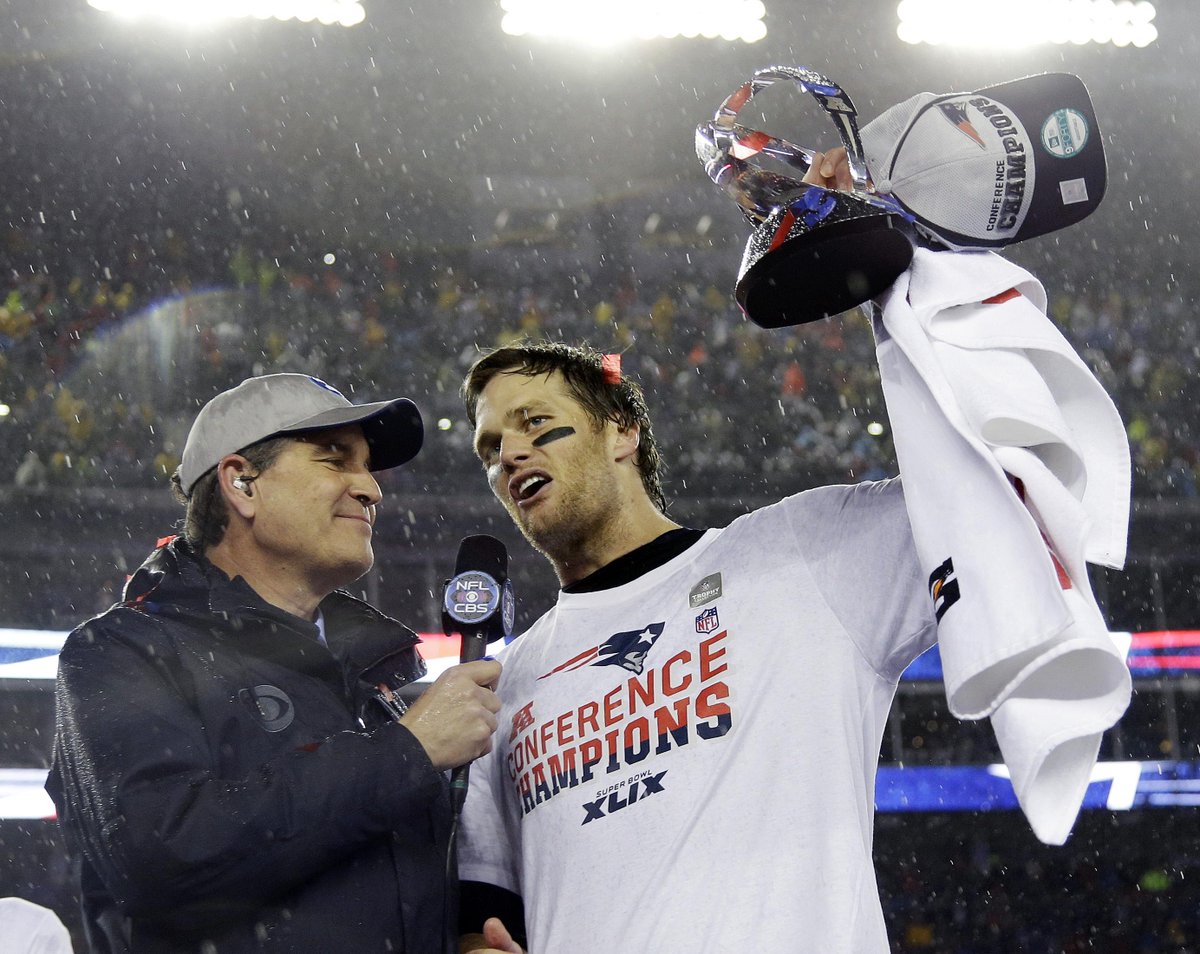 Image: Patriots.com
More:
Full NFL Playoffs Coverage
Year in Review:
2014 in NFL