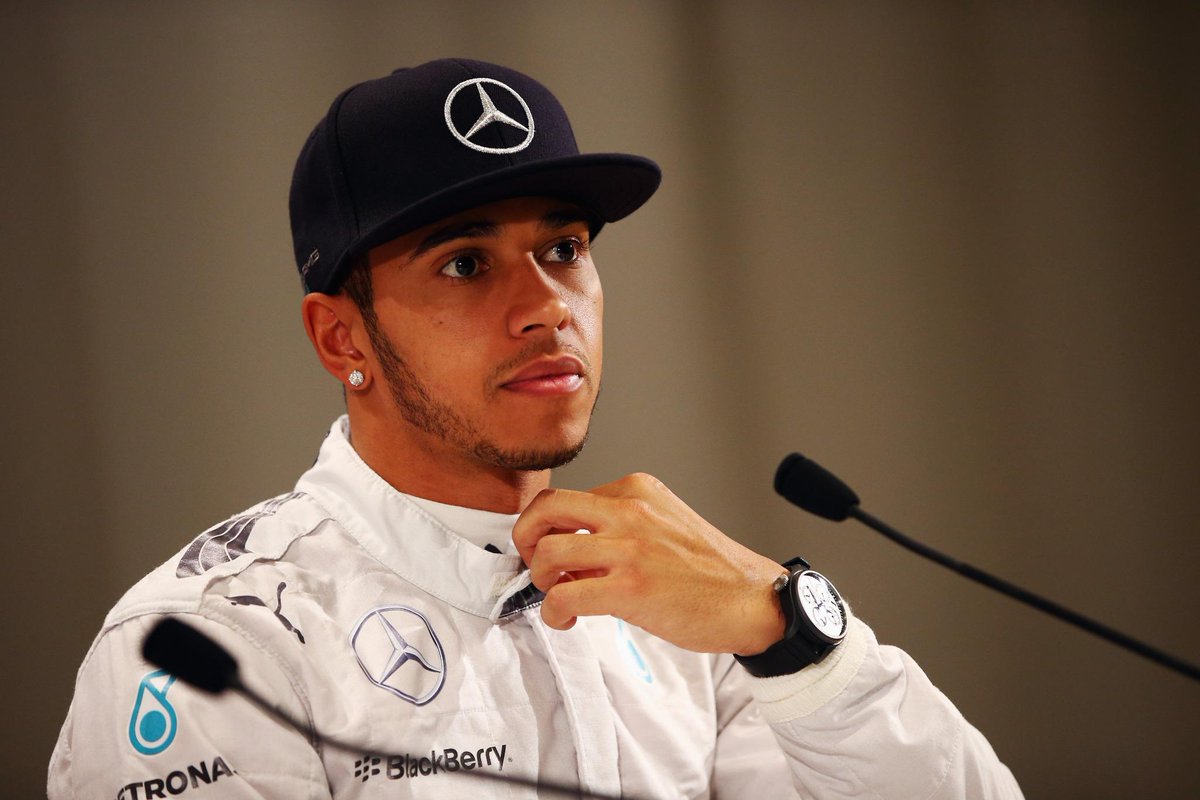 Hamilton has two world titles under his belt at 29 years old. Image: BBC Sport
Two-time F1 world champion Lewis Hamilton is aiming to transcend his
racing
career on for a further
seven
years, and emulate Ayrton Senna's title treble.

After such a successful season, the Brit is looking to stretch his career until he reaches 36 years old, transcending after seven years of course.
Hamilton is just one drivers title away from Ayrton Senna's treble, and Alain Prost's quadrupole. The two-time world champion looks set to overtake both men, and make British history with the record breaking number of title won by a man from England.
Hamilton's next target in F1 is to match Senna's record. "I have always wanted to emulate Ayrton, so now I have the second, I am going to be working really hard to get the third one.
The 29-year old also added regarding his future: "I feel like I've got another seven years in F1. I've just got to keep pushing."
Mercedes boss Toto Wolff is confident of repeating his team's success in 2015: "I'm very optimistic we can continue the way we have done this season, if we can stay on top of the situation."
British-born driver Hamilton also feels the same way: "The one thing is that this team is the best. We plan to be the best next year. There is a lot of work going on, and I have faith in them."

Hamilton: "It is not a case of we are world champions, let's just go into next year as world champion."
Mercedes utterly dominated the 2015 season in F1, and will be looking to do the same next year as TheSportMatrix brings you all the build up and coverage for Melbourne next year.