BY MMA GENIUS AND NISAR KHAN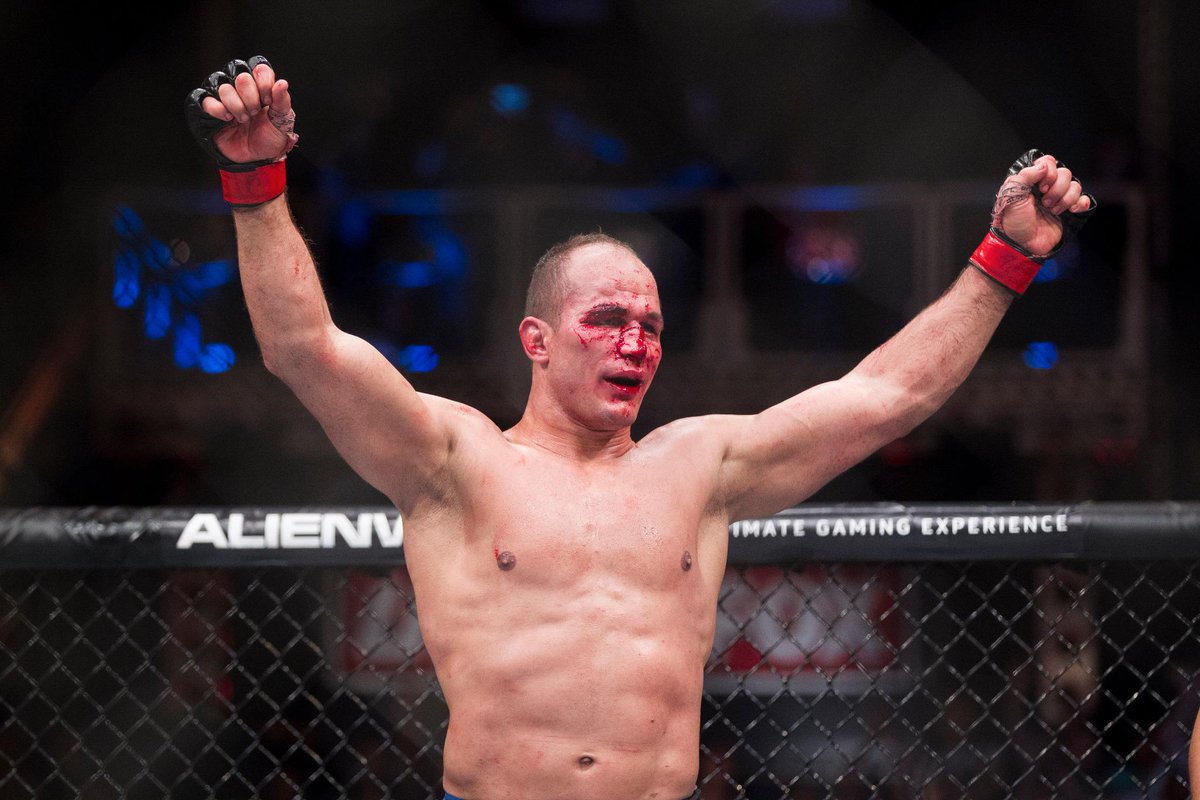 Junior Dos Santos overcame some brutality to win in Arizona.

Image: Patrick Breen
Junior Dos Santos edged Stipe Miocic in a thrilling heavyweight battle as the UFC ventured to Arizona for the first time.
The Brazilian fought tooth and nail with his Croatian counterpart under the lights of Phoenix's US Airways Center, with both going the distance. The former Heavyweight Champion got the nod via unanimous decision, a call met with mixed reactions from the crowd.
Miocic's efforts were, in hindsight, valiant. He tagged Dos Santos with big shots yet for all he threw, a busted-up and bloodied Dos Santos would come out on top.
Rafael Dos Anjos orchestrated a clinic to dispatch Nate Diaz with a dominant and statement-making unanimous decision victory. The Brazilian staked his claim to a Lightweight title shot through an un-matchable pace on the ground and crunching leg kicks.
Other heavyweights were featured on the card too—Alistair Overreem overcame his towering fellow compatriot, Stefan Struve, through a pummelling on the ground. Opening the main card was Matt Mitrione, who floored Gabriel Gonzaga to also score a first round finish.
Jamie Varner announced his retirement and left his gloves in the Octagon topping the preliminary fights.
We had live coverage for every single fight on the night from the fight pass prelims to main event, as provided by MMA Genius with a few analytical and technical instalments from Nisar Khan.