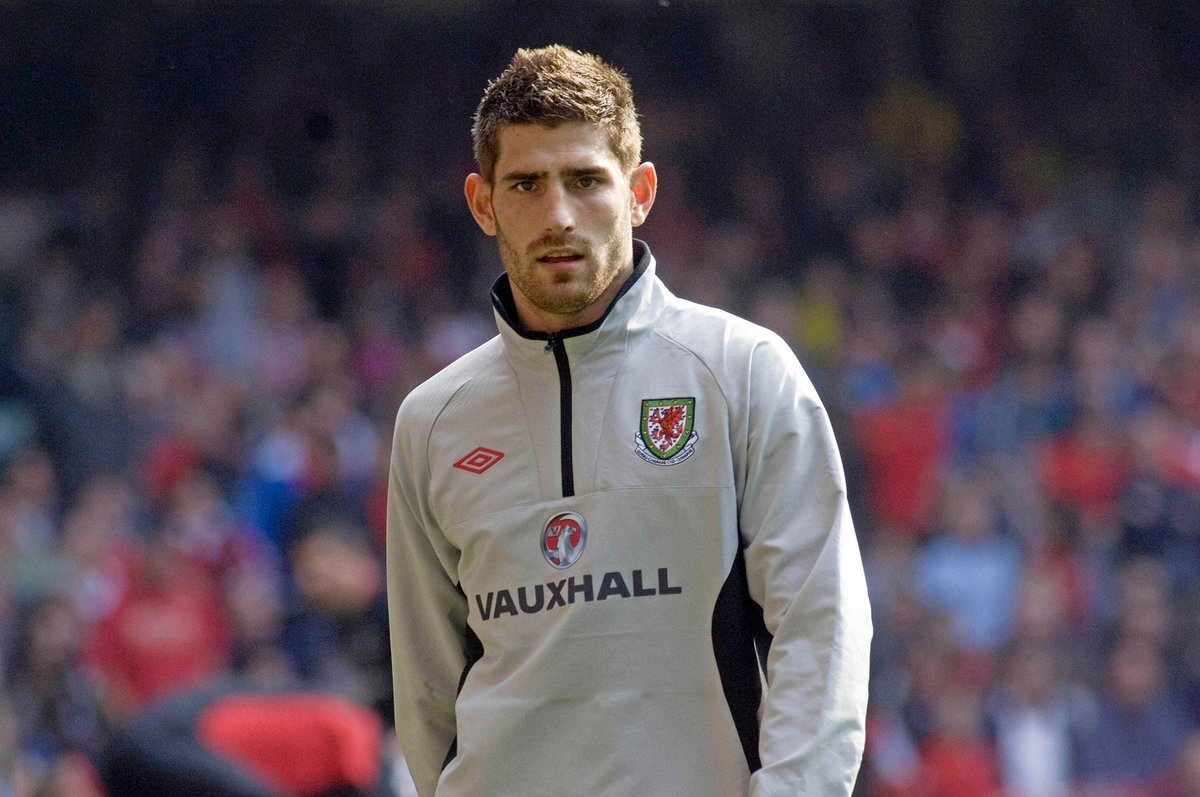 Sheffield United have made a big announcement in retracting their decision to allow convicted rapist Ched Evans to train with the club.
Evans, the former Sheffield striker, was arrested on suspicion of murder a few years ago and was recently released, enabling the Yorkshire club to train him once more.
Sheffield were rocked by the resignation of Paul Heaton due to the club's decision to bring Evans back, but now it's all up in the air.
Evans has insisted he is not-guilty of his convicted crime and had hoped to return to football but thoise hopes have supposedly been dashed as of today.
More news on this developing story as receive get it.
Have Sheffield Utd made the right choice in retracting their decision regarding Evans - what do you think? Share your thoughts in the comment box below.