Image:BBC Sport
England retained The Ashes after Australia's attempt to get back in to the series came to a grinding halt as rain stopped play in the Third Test at Old Trafford.
Australia were enforcing dominance early on in the day, putting England in dire straits at 37 - 3 with the dismissals of Cook, Trott and Pietersen.
This left the odds stacked against England who were chasing a target of 373, but rain shortly after 2pm would recur until play was called off two and a half hours later.
England - who came into the Third Test with a 2 - 0 lead in the series - now retain The Ashes, as this match is a draw.
But if Alistair Cook's side want to prove their domination and win the series rather than draw it, they need to pick up a win in one of the two upcoming tests at Chester le-Street and The Oval.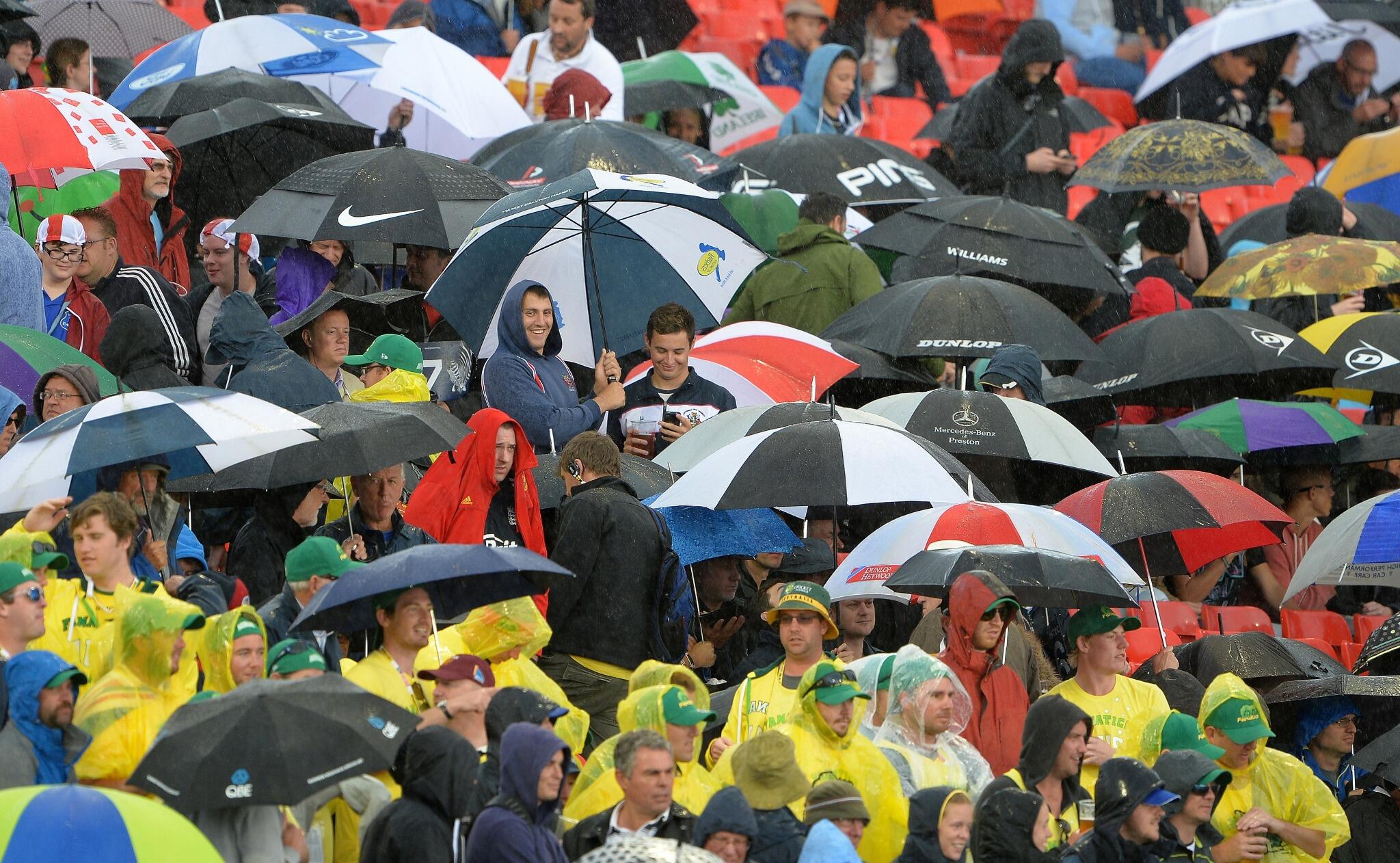 Image: BBC Sport
Tourists Australia take this as a heavy blow, as they were on the verge of a magnificent revival following their two previous losses at Lord's and Trent Bridge.

Australia declared earlier in the test at 527 - 7, continuing the momentum by bowling England all out for 368 runs.

The Aussies' second innings that was played on Sunday was batted quickly in a push to declare with enough runs to make England's chase a huge challenge.
In a race against inevitable bad weather, Australia declared from their previous innings and England were batting.

Australia's bowling was off to a great start, and they could have easily got the win had it not been for the weather.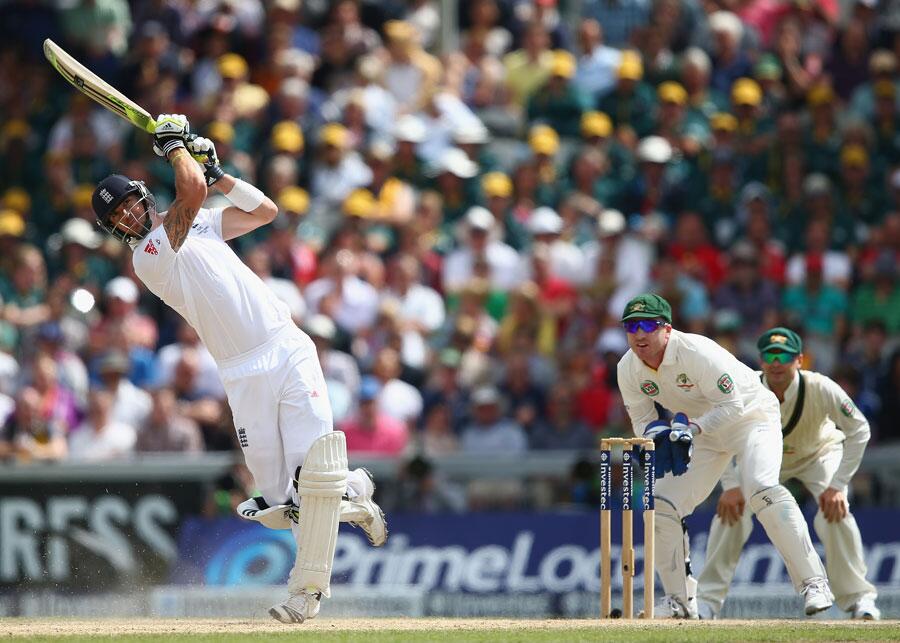 Image: ESPN Cricinfo
The test is a draw and England have retained, but now will they be able to in fact win the entire series or settle for the draw?

In a series flooded by controversy with the DRS system... and now rain, The Ashes is back in England's hands but we've two tests to play to see who takes pride from the series.

It's back in England's hands, but how will The Aussies bounce back?